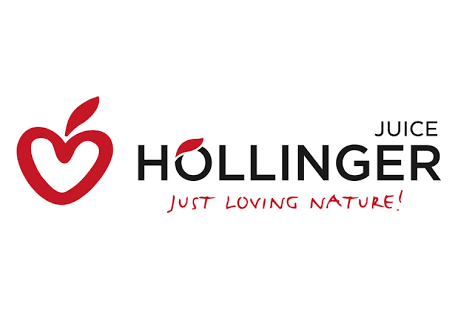 Located in the green surroundings of Austria's capital Vienna, Höllinger has been known for innovative, high quality organic and conventional fruit juices in convenience-friendly packaging since 1998.
The three pillars of the company are: simplicity, nature, and mobility. Hollinger aims, since its inception, to bring the full flavour of nature directly into your glass – just as delicious as it came straight from the tree! Therefore all products are free from artificial colourants, sweeteners, aroma and preservatives. The delicious and natural taste of our products is worldwide appreciated. (how many countries?)
At foodPickers we carry a wide range of products and formats: from the 200ml little tetra with a straw that is ideal for school or just a quick lunch, to the 500ml fizzy drinks in many flavours, the 1L nectars and juices and finally the syrups, one of our favorites.