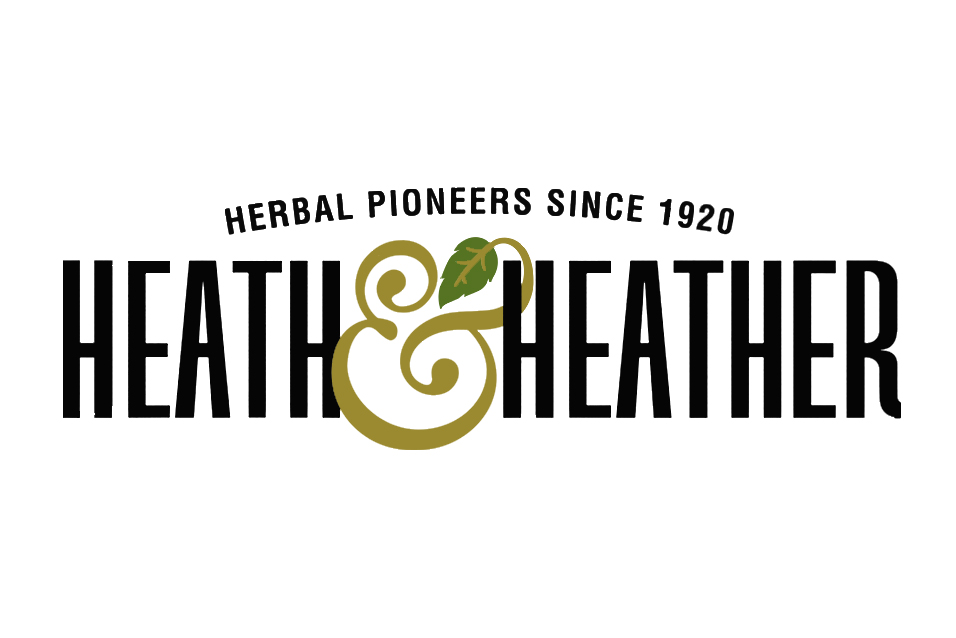 The firm conviction that herbs are critical for health and wellbeing has been part of Heath and Heather DNA since inception of the company well over 100 years ago.
As "The Famous Book of Herbal Aids to Health and Fitness" observed in 1938: "Lack of fresh air and exercise, improper food and hastily snatched meals help to sap the vitality of large numbers of people engaged in sedentary occupations… That is where Herbs come into the picture. »
Today Heath and Heather produced some of the finest herbal teas and infusions, and we carry a wide range of infusions, functional teas and green teas.