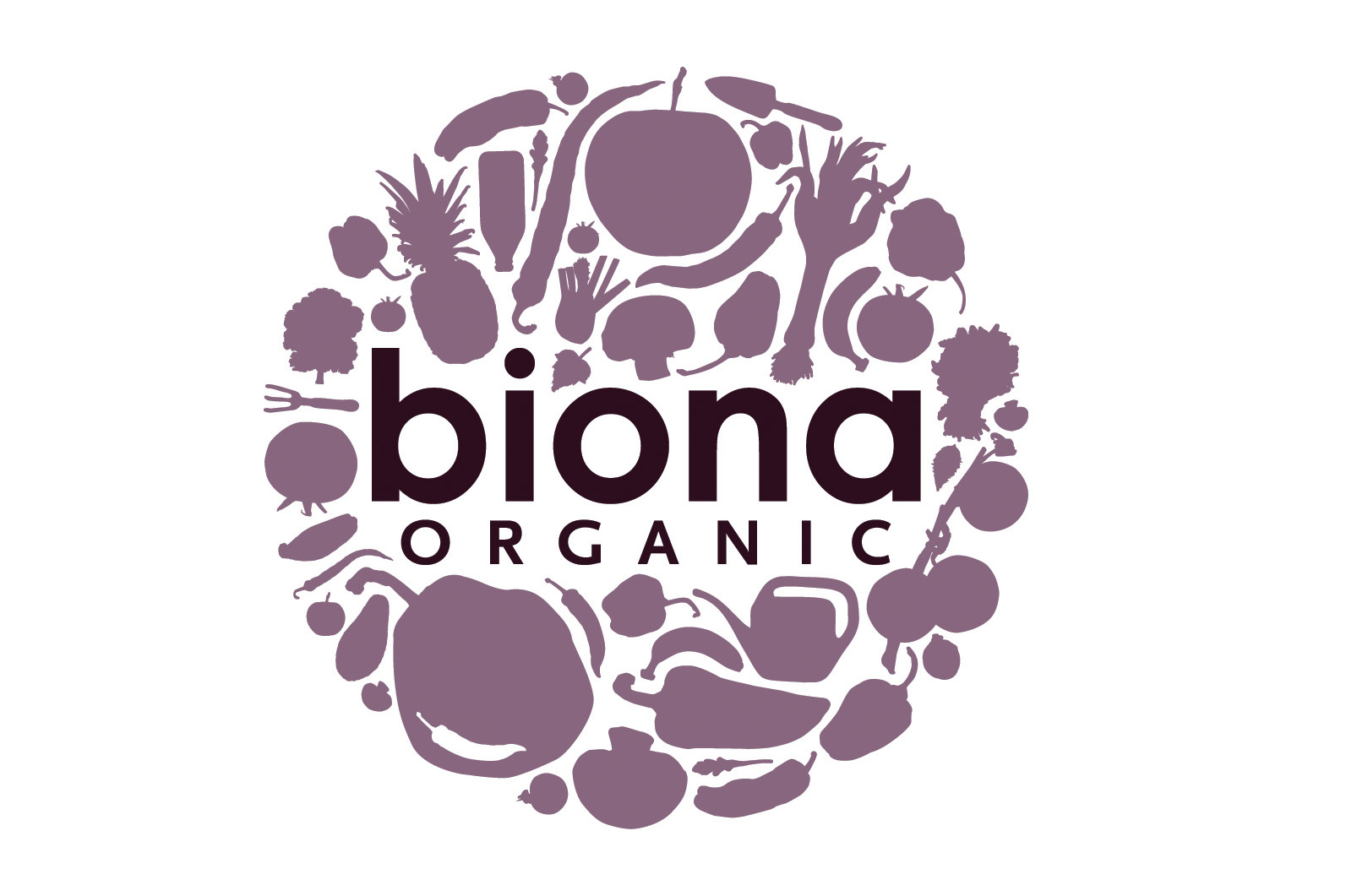 Biona Organic believes in great tasting, earth-friendly and thoughtfully prepared food. Healthy food has its roots in healthy soil, which is why Biona Organic continually reinvests in the organic farming industry.
Biona began life on a kitchen table in London over 25 years ago. Today, the Biona family business is proud to bring more than 350 organic vegetarian (and often vegan too!) products to lovers of good food.
The range available available in Belgium is very broad and includes breads, pasta, tomatoes, canned legumes, drinks, peanut and other butters, chocolate spreads, and even ready meals like jackfruit or Tikka Masala. If you want to know more about certain products or how to use them, just contact at us.