We offer to our product partners – many of them smaller, innovative producers who do not, or not yet, want to create their own sales infrastructure for Belgium -a "turn key" sales and marketing organization that enables them to rapidly enter the Belgium market or to gain incremental leverage of their existing sales and marketing resources.
A partnership with foodPickers can be at three different levels, evolving from a simple distribution agreement towards a truly strategic go-to-market alliance as defined on a case-by-case basis.
Silver level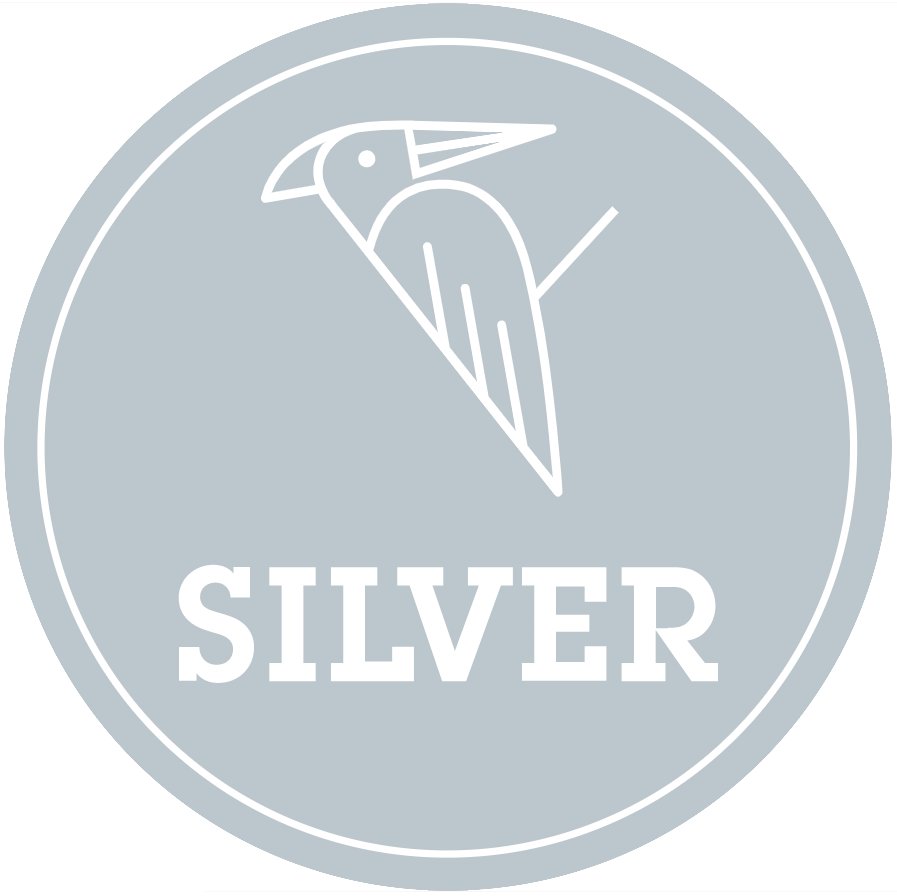 At silver level, the partnership is mainly tactical and opportunistic. We include agreed products in our constantly evolving catalogue that we frequently review with our customers. This form of collaboration does not require significant investments nor does it imply far- reaching commitments on either side. It could also be seen as an initial phase of testing the both the Belgian market and the partnership with foodPickers. We normally do not ask for exclusivity at this stage.
Gold level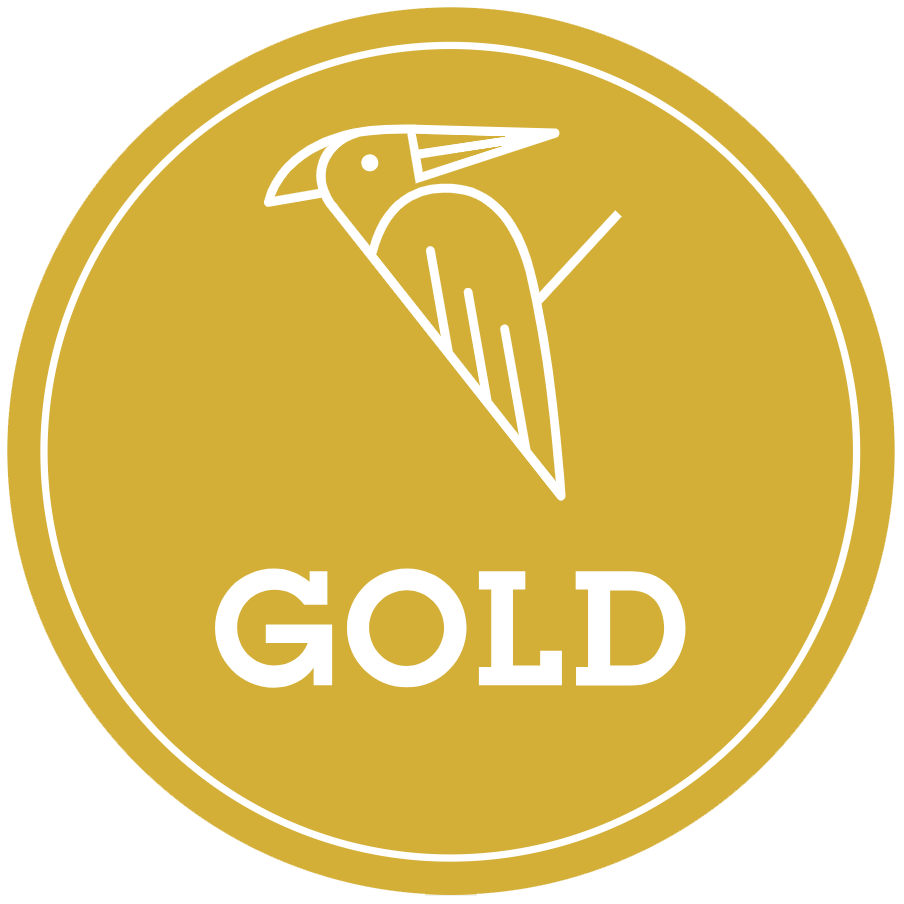 At gold level the partnership intensifies and foodPickers increasingly acts as the outsourcer of our partners commercial operations. Both sides are prepared to make more significant and sustained investments in terms of time, human resources and financial means. A total transparency in terms of market and customer information provided to our partners is enabled on the basis of an exclusive commitment to foodPickers as the partner for Belgium.
Platinium level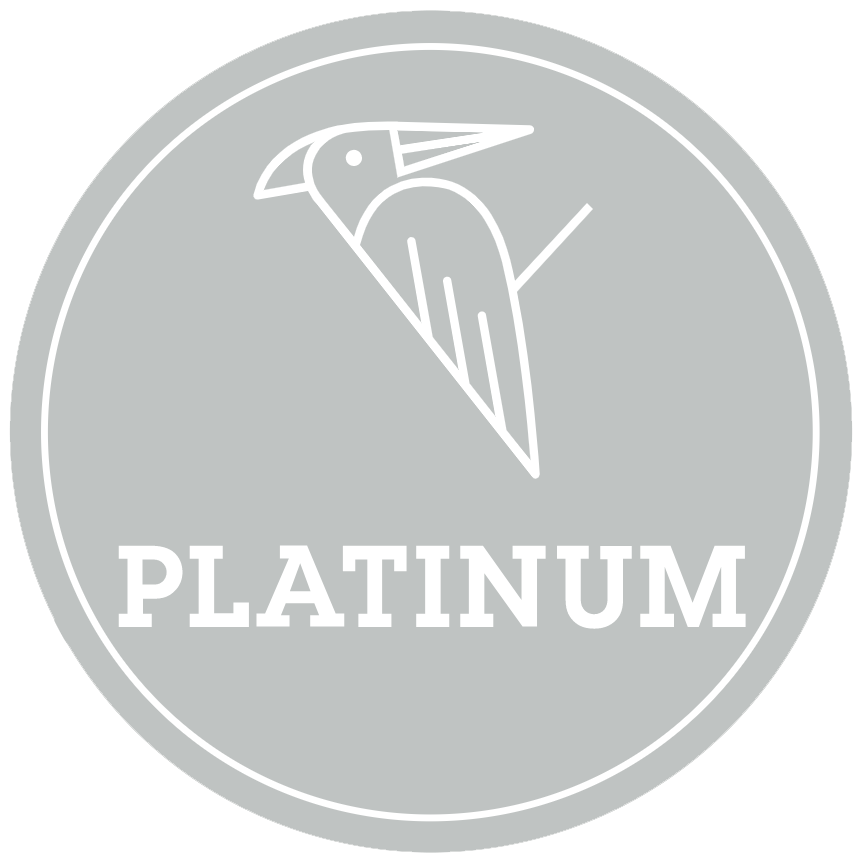 The platinium level partnerships with a handful of partners only, a truly strategic go to market alliance is established that may include elements such as :
joint re-investment of profits into a marketing fund ;
personal access and relationship building with foodPicker's key clients ;
the pre-agreed option to acquire some or all of the resources that foodPickers is leveraging for the partner's products. Unless mutually agreed, we do not distribute any products that directly compete with those of our Platinum partners.